Clout Control
Thesis publication - layout design, illustration, CGI assets, copy, and artworks.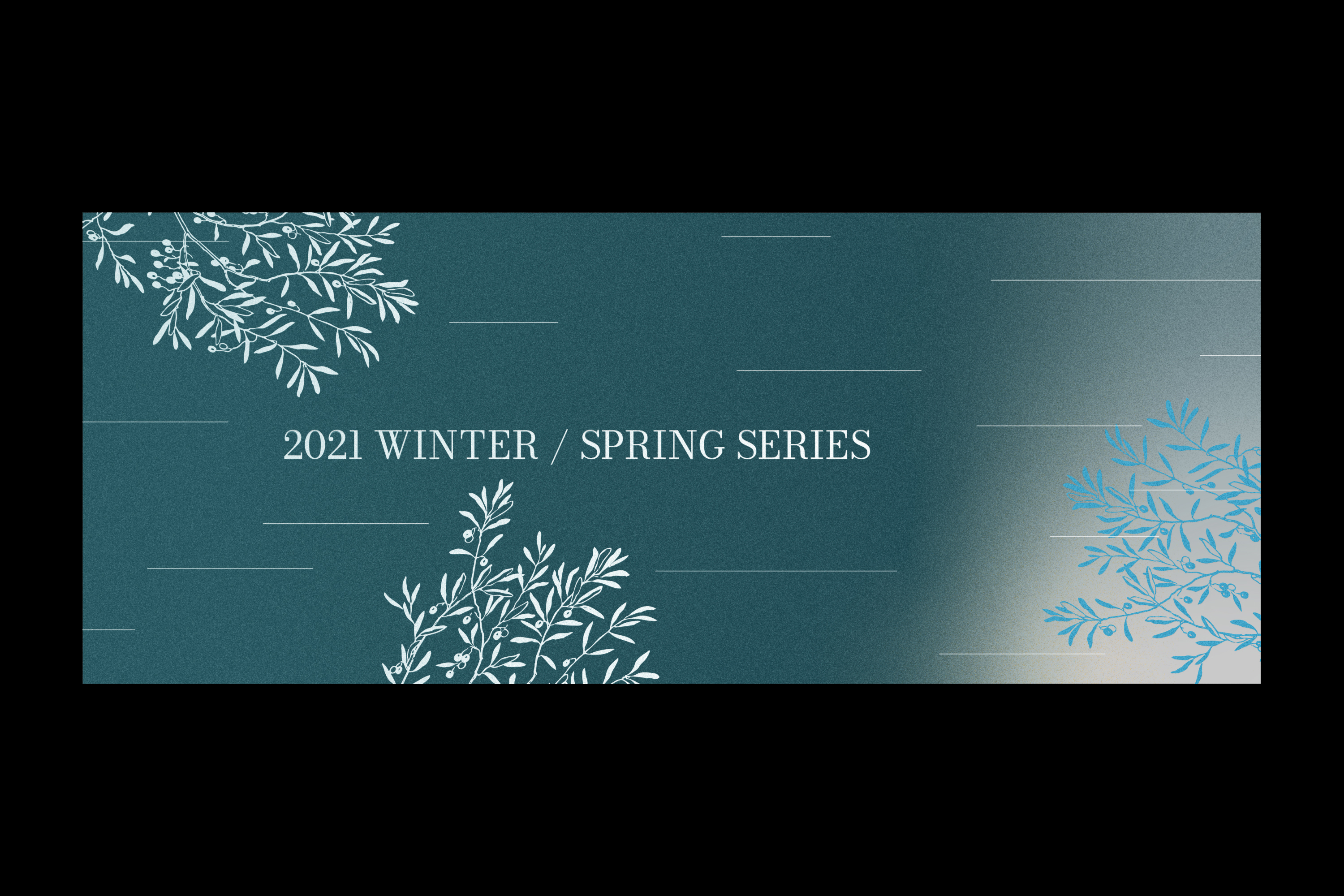 Web Banner
For Tenet NYC 2021 Winter-Spring Series banner for their website and digital marketing.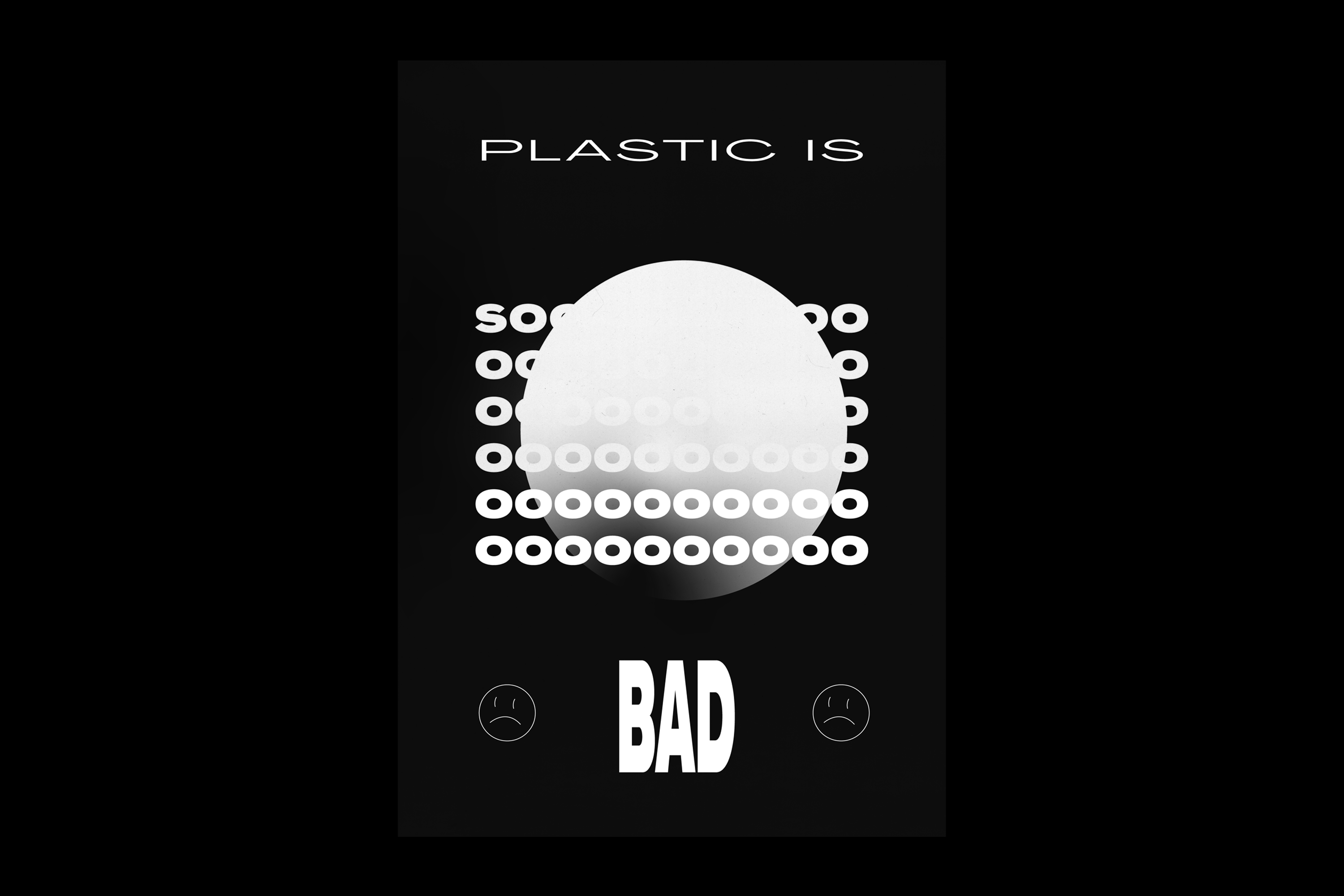 Poster Design
Posters for an on-going project
(Blanket Statement Grab Bag)
inkjet printed on canvas.
Kinetic Posters
For
Spending Quality Time, Together
.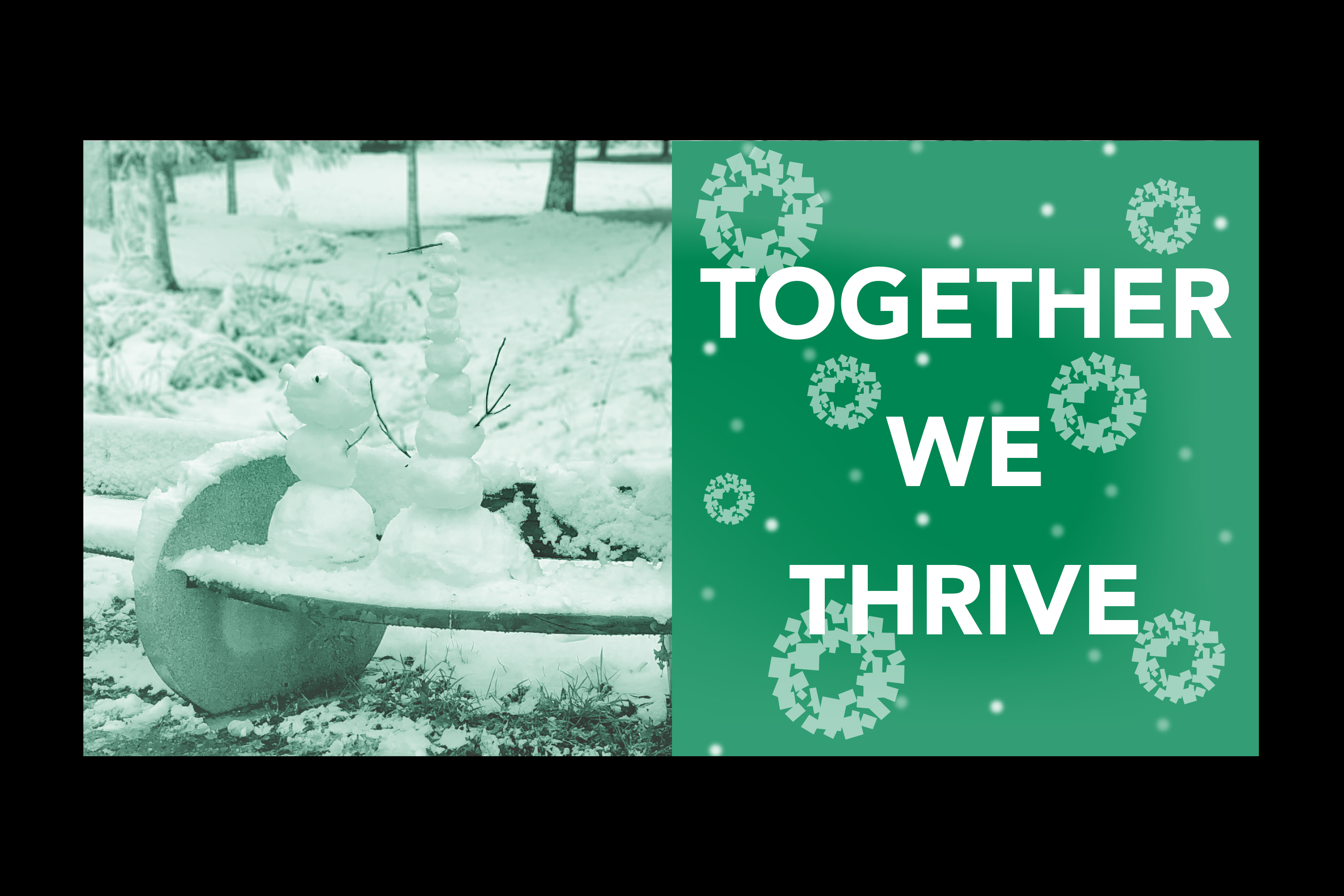 Web Banner
For Atlanta Beltline Partnership's seasonal social media banners and email marketing.
Reception Brochure
For Immortal Beloved's opening reception.
Site Maps
For various Rangewater properties in Columbus, GA.
Christmas Card & Logo Variation
For Valiant Marketing. Snowflake constructed with Valiant Marketing logo.